The BizX Washington community continues to welcome new members to the network! There are a ton of things happening in the community and now you have chance to take part in events and sponsorships at the Boeing Classic!

BizX Member Spotlight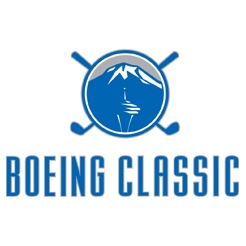 Boeing Classic - The Boeing Classic provides an all inclusive, entertaining atmosphere with stunning views of the Snoqualmie Valley serving as a backdrop for worldclass golf. It is the perfect venue to mingle with friends and business leaders throughout the Northwest. The Boeing Classic offers businesses opportunities for sponsorships, expo event space, ticket purchases and advertising.
Location: The Club at Snoqualmie Ridge
---
New Members In The BizX Community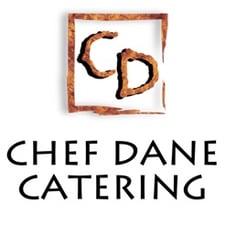 Chef Dane Catering - Catering - Instead of ordering from a preset menu, you decide what will be created uniquely for your event. From a small, elegant dinner for two on your anniversary, to a neighborhood barbecue or even a gathering with 400 of your closest friends and family, let us help you design the perfect event.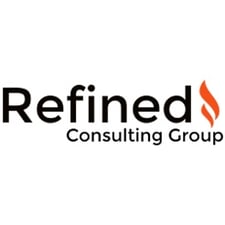 Refined Consulting Group - Counseling & Coaching - Refined Consulting knows that finding the right consultant to guide you is a choice not to be taken lightly. That's why they offer free consultations to walk you through your needs, the scope of your goals, and your budget.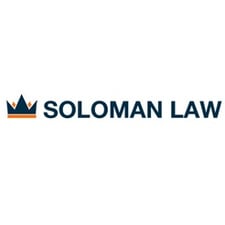 Soloman Law - Legal Services - Although the "LAW" may be the same, every single client's situation and personal story must be carefully heard, understood, and examined to find a just solution. We measure success in our legal practice by our client's informed decisions and personal appreciation for the final result achieved.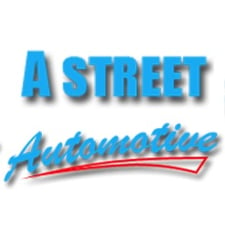 A Street Automotive - Restaurant Equipment - Auburns newest BizX member is ready to handle all of your major or minor auto repair services on foreign or domestic vehicles. Not only are they ASE certified, but they can handle your work trucks, semi trucks and fleet vehicles too!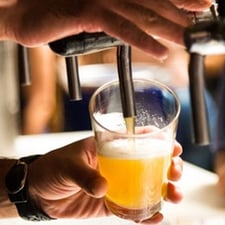 Tapman Services - Services - One of our newest BizX members, Tapman Services LLC provides professional cleaning of beer/wine taps and lines for commercial and residential customers. They have several services so check their website out for the comprehensive list. Welcome Tapman Services to the community!