The BizX Community is full of amazing members! We are starting off featuring one our oldest members, 'Eastside Exterminators' then highlighting several new and exciting businesses in the network.

Featured Member Highlight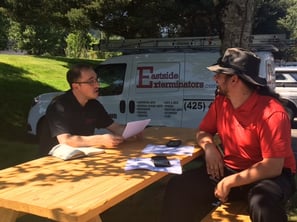 Eastside Exterminators has been serving the BizX community since 2002. The business is growing in leaps and bounds and they are looking to grow their workforce by 20% by the end of the year.
The owners believe their growth and increased cash flow is due in large part to their continued commitment to their business and their passion. It lies in helping the community and to resolve many of their pest, drain crawl space, and insulation issues.
Check out this feature in today's Member Highlight and read more about what Eastside Exterminators continues to grow.
---
BizX Members In Your Community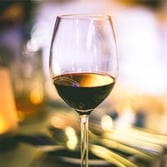 Eternal Wines - Wine & Beer - This boutique winery is located in beautiful Walla Walla. They focus on a single vineyard, single varietal, small production wines with a focus on grapes from the Rhone Valley.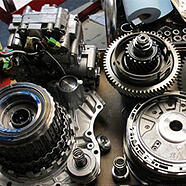 Glenn's Auto - Automotive Repair - This auto repair shop has all you need! The shop is conveniently located in Federal Way specializing in engine repair, brakes and more!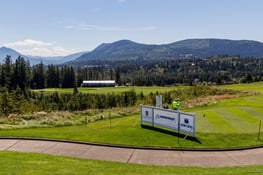 Boeing Classic - Advertising and Marketing - If you're looking to promote your business, take a look at sponsorship opportunities at the Boeing Classic. This elite golf tournament is the perfect place to advertise!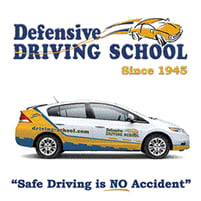 Defensive Driving - Automotive Services -

Serving Western Washington since 1945, Defensive Driving is the state's oldest driving school. They have courses for teens, adults, winter driving and more!