New Year's has a way of getting people pumped up to make health and fitness changes in their lives. Making the resolution is the easy part—the real fun starts when you start eating better and hitting the gym.
This is where your BizX dollars come in.
Whatever you're inspired to start doing this year, make sure you're using your BizX dollars to do it!
CrossFit
,
cryotherapy
,
floating
,
gyms
,
nutrition
, tanning—the health and beauty options available on BizX are as endless as the dessert options at an Old Country Buffet. Stop beating around the bush and make it happen using BizX in 2018!
The options and locations are endless! If you're looking to get in shape this year, there is someone in the BizX community that is looking to help you achieve your goals. Whether you're looking to join a gym, hire a personal trainer or get into CrossFit, there is an option near you! There is a long line of BizX members that would love to make you sweat.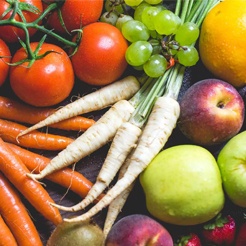 Eating healthier is one of the easiest ways to lose those unwanted pounds, but it's also one of the worst. Who wants to exercise their self-control when there is so much good food to be eaten?! Spend some Bizx dollars to get some professional help. Maybe you need a little bit of accountability, or maybe you need something a bit more involved. Either way, you can definitely use your BizX! Meal planning, meal prep, juice cleanses and more! The options are endless!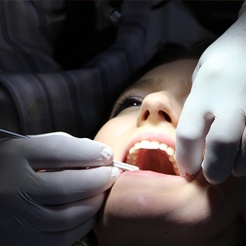 Reading the fine print doesn't have to be a burden any longer! Go see the eye doctor and get what you need to see clearly. Whether it's new glasses, an updated prescription, or even surgery—your BizX dollars can help you make it happen.
Have you been putting off those routine cleanings? Want a whiter smile? Have you been thinking about getting Invisalign or braces!? Whatever you want to have done, there are dentists, orthodontists and specialists that are ready and waiting to hook you up!
It's not always about hitting the gym and dieting. If you've got too much hair, not enough hair, want plastic surgery or botox, then this one's for you! Check out all of the different ways you can use your BizX dollars to make your dreams come true in 2018.
Stop telling yourself you're going to hit the gym more and eat healthier this year. Put your BizX where your mouth is and actually make positive life changes in 2018! There are loads of BizX members that would love to help you make your dreams come true in the New Year!
Check out all of the different ways you can get in shape using BizX!