Welcome to the September issue of the BizX Buzz – your monthly newsletter. This communication serves to recap some highlights from the month, and share everything else worth knowing from around your community, or the BizX community at large. In short – this newsletter is the Heartbeat of BizX.
The BizX community continues to grow! We've had over 50 members join during the month of September. BizX's newest market in San Diego continues to flourish! We're well over 100 members 3 months after the launch with new members joining every day!
September was a busy month, with an event in every market and nearly 10,000 BizX raised for the American Red Cross and Boys and Girls Club of Oakland through these amazing events!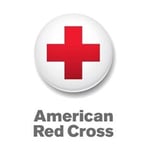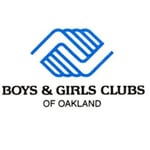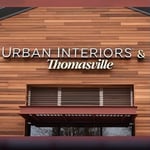 In Washington there was a huge furniture sale put on by BizX member Urban Interiors & Thomasville in early September. There was over a million dollars of inventory from big name brands like American Leather, Ellen DeGeneres by Thomasville, Tommy Bahama, Lane Venture and more. The best part, all of it was available for 100% BizX!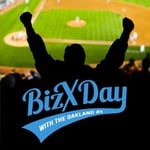 BizX closed out September with BizXDay at the Oakland Alameda Coliseum to watch the A's face off against the Mariners! BizX cohosted with the Oakland A's and had BizX members Carrie Dove Catering, Bison Brewing, Oakland & Alameda Magazine and Donahue Fitzgerald Attorneys there to make this event a homerun. Thanks to the 40 companies and nearly 140 attendees that made this event a smashing success!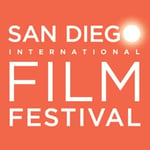 The month of October will be starting out strong down in San Diego with the International Film Festival kicking off on October 4th. BizX is a proud sponsor of the event, helping BizX member San Diego International Film Festival offset costs for the event. They used their BizX dollars for printing, marketing and wine for the international event. Look for a recap in next month's newsletter!
And with that, we wrap September up and look forward to October! Look out for next month's newsletter! But don't think you have to stop the BizX train here. Take a look at other great content from our blog!