June has been a whirlwind! 4 weeks ago the BizX San Diego community was launched, and today we have over 100 local members! This, in addition to the hundreds of BizX Washington and Bay Area members who operate or do business in San Diego, makes your early community pretty amazing!

Here's what you need to know: Our amazing Member Care team is setting up a virtual store for each San Diego member. This will ensure that each member shows up on the mobile app and website. The team is also contacting each member to get them all set up to earn and spend BizX within the community!
Members: If you haven't already, please schedule your time with the Member Care team via email or call 1-800-939-2499 and we will get you all set up.
Check out some new BizX SD Members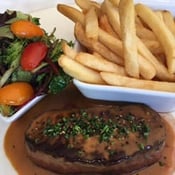 Bistro Du Marche - Named after La Jolla's popular Open Aire Farmer's Market, Bistro du Marche allows chef Diot to work closely with famers to incorporate the finest local flavors for the restaurant.
DeskHub - Desk Hub is a coworking space that thrives on collaboration. They provide businesses with a flexible workspace that helps them grow and build relationships with their community.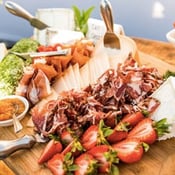 Eco Caters- Eco caters is an organic-focused, family-owned catering and event design team excited to share our table with you. They offer exceptional service for every occasion.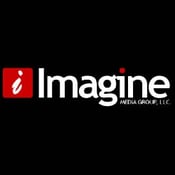 Imagine Media - Imagine Media Group provides a wide-range of technical and creative services that assist businesses of all sizes create, manage and elevate their projects to the next level.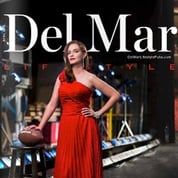 Del Mar Lifestyle - This magazine hopes to play a small role in helping the community flourish, by producing a private magazine filled with news and special events that take place each and every month.
---
BizX SD Member Spotlight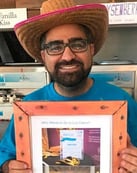 Froglanders - Serving La Jolla for over 30 yrs, 31 to be exact. A La Jolla community institution, we are thrilled to have Froglanders as a BizX SD Member!
Owners Shah Khosrovania and his wife Leticia, won the #BizXSD raffle to Los Cabos from our BizX Launch party!