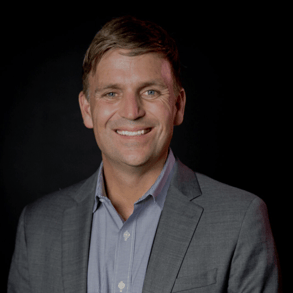 If you've never heard the name Trevor Moawad, stop what you're doing and write his name down! Trevor and his company Limitless Minds, hosted a webinar with BizX on May 14th. He is the mental conditioning coach of Russell Wilson (Go Hawks 💙💚!!) and took an hour to help us all learn "How to Stay Neutral and Think Like a Champion". He has been named the "Best Brain Trainer" by Sports Illustrated and he lives up to that name!
We've got the exclusive replay for our members below. In this webinar a few things you'll learn are…..
✅It is not always about being more positive, sometimes it is simply about being less negative.
✅Neutral thinking is the belief that the past is real but it is not predictive.
✅Where is the power that truly impacts our minds?
✅What makes a leader great is what they choose NOT to do.
✅Negativity in an organization is most carried by our language and what we talk about out loud.
✅Learning how to be less negative will truly change your life.
✅Watch what you consume (media, social media, etc) as it will change your thinking.
There is SO MUCH more packed into this hour. We saw it live but are rewatching over and over - learning something new each time.
And that's not all (don't worry this isn't an infomercial 😉) — Trevor and his team have given us five autographed copies of his book "It Takes What It Takes" to give away to our members! Head over to our Facebook page and drop a comment!