Dear BizX members, BizX began as an idea, born on a couch in my Downtown Seattle condo. Our guiding purpose and singular motivator was simple but ambitious: we set out to improve the lives and businesses of our members. In the 14 years since those early days, the world has changed, business has changed, but we remain steadfastly committed to this purpose.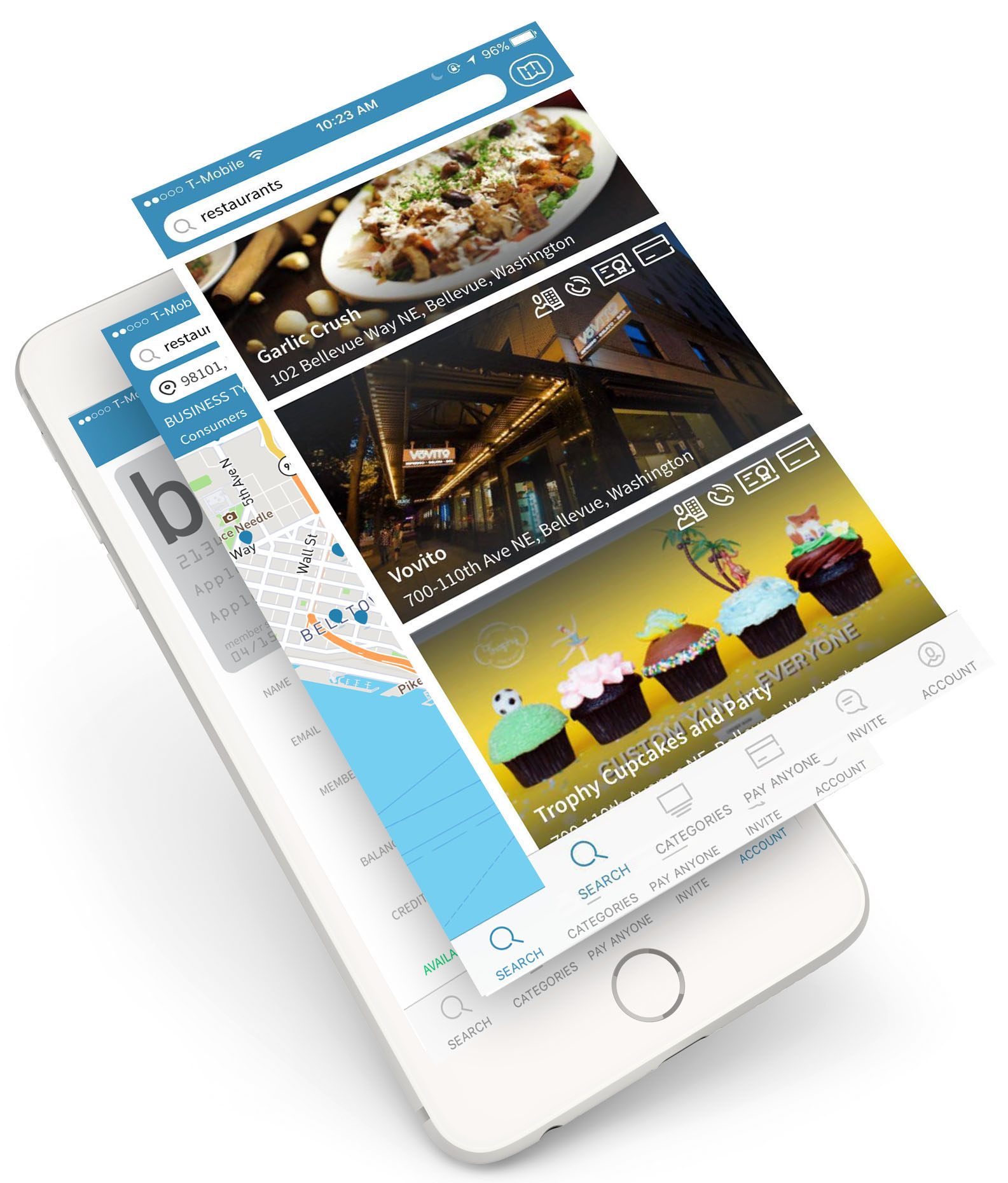 We are on a serious mission. We believe our quest is to upgrade your business by bringing you new sales and better buying power to improve your cash flow. Here at BizX we also believe that mobile devices have become the remote control of our lives. So we got out our whiteboards and notepads and set out to put you more in control of your business and your BizX dollars using only your mobile phone. Nearly a year and countless hours later we thought we would take a New York minute to share some of the heart and soul that went into making the iOS & Android app that we are now launching - after all, it was built just for you. First of all this app signifies more than a new icon on your homescreen. It showcases the beginning of the next generation of BizX. One that: is significantly easier to find new members who offer what you need has less friction to spend your BizX dollars gives instant ways to view and make transactions With those things in mind we built this app to perform one primary purpose. Word for word that purpose is to...

Customer Service – it's all the rage and if your company isn't offering the best customer support and service, you'll be passed over for one that is. Poor customer service caused 78% of consumers to not complete a transaction according to a survey conducted by American Express.