Check out all these members that joined the community in May! More ways to spend and potential new customers to meet!

Washington's Newest BizX Members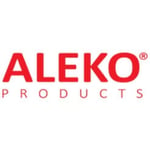 Aleko Products - Furniture & Home Goods - A variety of unique and useful home and garden products and accessories all available on BizX! Check out the Marketplace to get a taste of what they have, check out their website for the full list! Check out using BizX directly on their website too!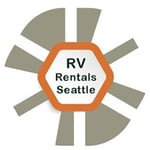 RV Rentals Seattle Inc. - Automotive Rentals - Use your BizX to rent an RV for your next family vacation or adventure! Make memories trekking across Washington State and beyond behind the wheel of a class A or C motorhome. They do RV service work too!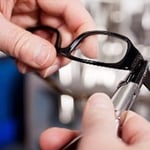 Just Fix It! U.S. Eyeglass Repair - Vision - Stop worrying about replacing that pair of glasses that you cracked or broke. Use your BizX to get them fixed at Just Fix It!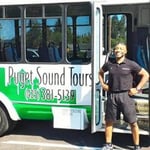 Puget Sound Tours - Tours & Attractions - You've never experienced Seattle quite like this. Take an unforgettable tour around Seattle with Puget Sound Tours.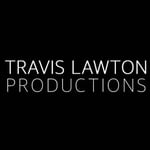 Travis Lawton Productions - Photographers & Videographers - With the explosive popularity of video on social media, companies greatly benefit from creating branding videos, product photographs, behind-the-scenes, how-to's, headshots and promo videos. Let Travis help you tell your story.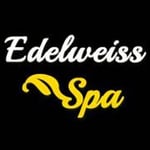 Edelweiss Spa - Health & Beauty - Give your skin the attention it deserves with a full skin analysis, deep cleansing, exfoliation, and mask. Treatment steps are tailored to your skin's individual needs.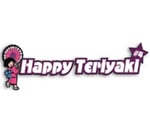 Happy Teriyaki - Restaurants Accepting the BizX Card - Fantastic food, outstanding service and reasonable prices! Buy some gift certificates or take your BizX card down to Happy Teriyaki's newest location in Tacoma!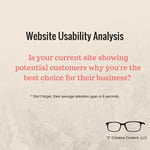 3 Content Creative - Digital Services - Whether you need a small nudge on your writing approach, writing copy that connects with your customers or a full-blown content strategy for your small business, 3 Creative Content has decades of experience and results that will jumpstart your business.
---
Bay Area's Newest BizX Members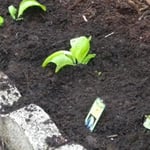 1st Choice Fertilizer - Patio, Lawn & Garden - A solution for a healthier sustainable future! Rejuvenator is a dry formula that creates a complex microbial mixture that produces an all-natural and extremely effective fertilizer.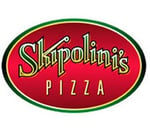 Skipolini's Pizza - Restaurants Accepting the BizX Card - At Skipolini's Pizza, use your BizX to get high quality food in a unique, family friendly environment, at affordable prices! Get a wide range of classic Italian food along with specialty pizzas and amazing sandwiches.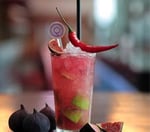 Bar Catering - Catering - Turn your next party or event into the talk of the town with custom bar catering from Gabriel Bronson. You choose the liquors and let Gabriel do the rest with traditional or signature drinks blended with locally sourced and seasonal ingredients.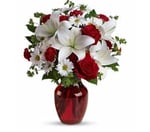 CityBloom - Floral & Decor - Make someone's day with a fresh bouquet of flowers! As a full service florist, CityBloom has a unique design that sets them apart from the competition. They have a wonderful selection of fresh flowers that are selected daily so they deliver only the most exquisite arrangements.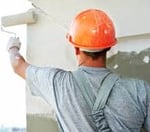 Ross's Pro Painting - Painting - Ross's Pro Painting is a one-stop source for yourconstruction and painting needs. They specialize in new construction, remodels and installation for both residential and commercal.
---
See all of the new members joining BizX by checking out the Marketplace!