Check out all these members that joined the community in March! More ways to spend and potential new customers to meet!

Washington's Newest BizX Members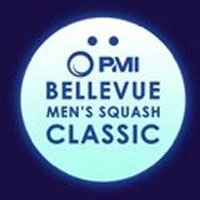 YSK Events - Events & Activities - The Bellevue Squash Classic is one of the largest professional squash events in the United States and it will be taking place right in your back yard! Go see this world renowned event or become a sponsor using your BizX dollars!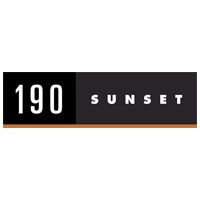 190 Sunset - Restaurants Accepting the BizX Card - 190 Sunset offers a dining experience beyond comparison. Hand-crafted cocktail specials, a substantial Pacific Northwest wine list and incredible food will keep you coming back again and again.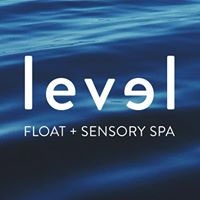 Level Float + Sensory Spa - Mind-Body Wellness - At Level Float, they have two types of flotation tanks. Their Float Pods are sleek, minimally designed spaceships ready to take you away, and their less commonly available Float Suites are a luxurious roomy option for the ultimate comfort.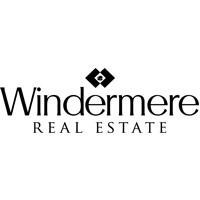 Windermere, Heidi Cole - Real Estate - List your home using BizX dollars! All of their clients receive the same professional marketing and service to include Facebook and Zillow advertising. They are a full time and full service real estate team with over 15 years of experience.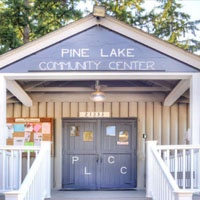 Pine Lake Community Club - Venues - The Pine Lake Community Club is a Rental Facility with Spacious Options. Located on the Sammamish Pine Lake Plateau, this facility is a memorable setting for any occasion.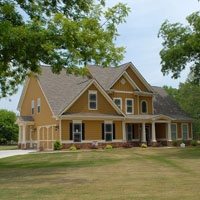 SC Squared Properties - Residential Real Estate - If you are thinking of selling your home, chances are you're caught up in a mass of emotions. You may be looking forward to moving up to a new home or facing the uncertainty of a major move across country. If you need help buying or selling a home, SC Squared Properties is here to help.
McKinnie Law PLLC - Legal Services - Use your BizX and get the help you need with estate planning, power of attorney, drafting a will or getting out of a traffic infraction. Attorney Shane McKinnie gives his clients personal attention and approaches his cases from a practical perspective and seeks to help his clients solve their problems.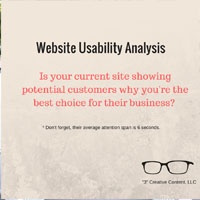 3 Creative Content, LLC - Digital Services - Whether you need a small nudge on your writing approach, writing copy that connects with your customers or a full-blown content strategy for your small business, 3 Creative Content has decades of experience and results that will jumpstart your business.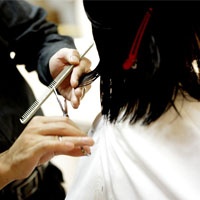 Inspired Styles by Rachel Hile - Salon & Spa - Use your BizX to get your hair done! With over 10 years of experience, Rachel should be your go to for your next cut, color, foil, balayage, ombre, hair piece or custom wig. Give her a call today!
---
California's Newest BizX Members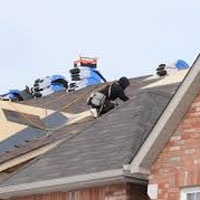 Done Right Roofing - Construction Services - Done Right Roofing in California is committed to providing top-notch roofing solutions. They provide same-day services, which are covered by a 12-month guarantee, to commercial and residential clients in and around the San Francisco Bay Area.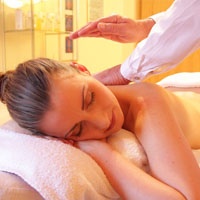 Download Wellness - Massage Therapy - Download Wellness is a massage and retreat facility located in Oakland that offers deep tissue, swedish, and sports massages to help your body relax and perform at it's best!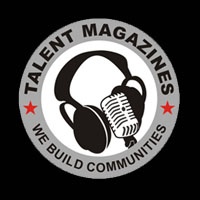 Talent Magazines - Marketing & Advertising - Talent Magazines publishes 60 magazines in major metros around the country, bringing in 35 million readers. The magazines feature local talent from around the community.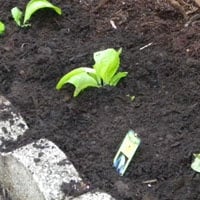 1st Choice Fertilizer - Patio, Lawn & Garden - A solution for a healthier sustainable future! Rejuvenator is a dry formula that creates a complex microbial mixture that produces an all-natural and extremely effective fertilizer.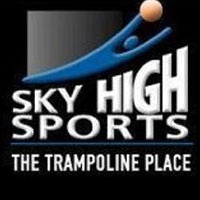 Sky High Sports - Entertainment - Whether you flip forward or flip backward, you will definitely flip out for Sky High Sports. You can free-bounce and do tricks all day, or you can join them for some of their organized activities, like their trampoline dodgeball.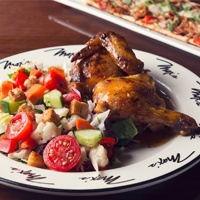 Max's Diner Bar - Restaurants Accepting the Card - Max's Diner & Bar is a cornerstone in the Oakland community and has been recognized for its outstanding Hamburgers cuisine, excellent service and friendly staff.
---
Check out the new members that have joined the community in the last few months by visiting the New Member section on the BizX Marketplace!