The BizX network continues to grow! Take a look at the newest members joining the community to see all the new places you can spend and the potential new customers you can work with.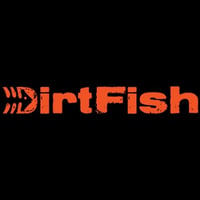 Dirtfish - Events & Activities - Over 10 unique driving courses, all season weather conditions and both all wheel & rear wheel drive Subaru rally cars are calling to the adrenaline-driven, motorsport enthusiasts in your life. Nestled in the foothills of the Cascade Mountain Range, the most prestigious rally school in North America, Dirtfish, awaits.
Max Profit Sales Consulting - Marketing Consulting - Increase sales and productivity while reducing cost and effort. Regardless of where your sales system is at, Max Profit Sales will help you update, upgrade or create the perfect system for you and your company.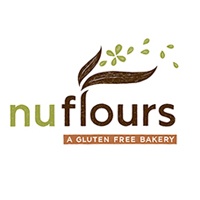 Nuflours Bakery - Restaurants Accepting the BizX Card - This Gluten Free Bakery & Cafe is a must try! The dedicated gluten free, rice free, peanut free and mostly corn free bakery offers a wide variety of amazing sweets and delicious eats. Stop in to satisfy a sweet tooth or to grab lunch, either way you will not be disappointed.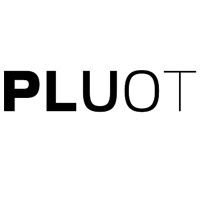 Pluot - Phones & Communications - Conduct video calls and wireless presentations on your TV. Setup is simple, and your order includes everything you need to plug into your TV. Pluot calls are fast, easy, and secure. No logins, no downloads required.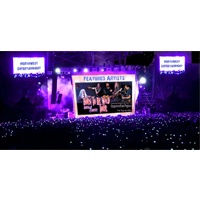 NW Entertainment - Event Planning - Looking to book a band for your next party? Look no further than Glen Bui former musician from Steppenwolf & owner of NW Entertainment. Glen & his crew have access to a large number of bands, from tribute bands to Grand Funk Railroad and more!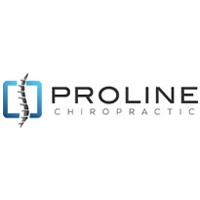 Proline Chiropractic - Chiropractors - A healthy spine and pain free lifestyle starts with a healthy spine and nervous system. Their goal and mission is to help their patients and their families, to the lifestyle they wish; one free of pain and limitation as Chiropractic adds more life to your living.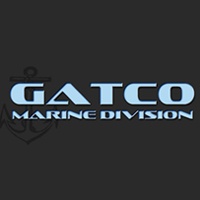 Gatco Marine Division - Boats - Gatco Marine is the place to go for your personal water craft lifts and dock work. They have been proudly serving the Puget Sound area's waterfront homes and properties for over a decade.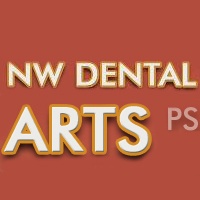 Northwest Dental Arts, PS - Dental - If you're in the Tacoma area, then you're in luck! One of our newest dentists is here to help you! Use your BizX to get your oral surgery, cosmetic dentistry, dentures/partials, invisalign, snap on smile and emergency services.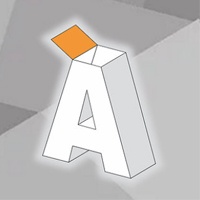 A Graphic Design - Graphic Design - Freelance graphic design with a passion for package and logo design! With experience spanning from big houses like Hornell Anderson and BDA Inc to individual one-off projects, A Graphic Design takes pride in understanding her clients' needs and creating powerful pieces for any corporate need.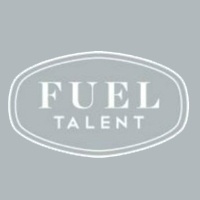 Fuel Talent - Recruiting - Fuel Talent matches high caliber candidates with top performing companies for full-time, contract to full-time, and long term contract positions. They recruit for a broad range of positions and industries.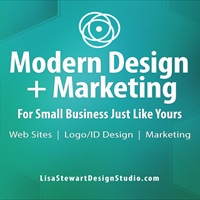 Lisa Stewart Design Studio - Website Design Services - Sometimes, less is more. Perhaps a simple, one-page format to showcase your services, location, and specials is all you need. One page mobile friendly web sites are easier for your customers to review on their mobile phones and iPads. Use your BizX to get one created today!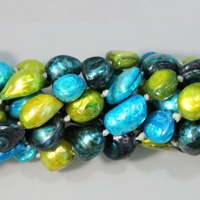 Charelene Green Personal Services - Jewelry & Watches - Gemstones, beads, pearls and so much more! These unique and colorful necklaces and bracelets are one of a kind and sure to turn heads!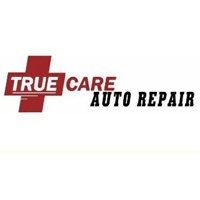 True Care Auto Repair - Automotive Repair - True Care Auto Repair in Lakewood is a critically acclaimed Auto Repair shop that repair all makes and models with an honest estimate and reasonable turnaround time.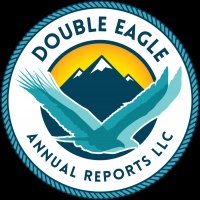 Double Eagle Annual Reports - Business Services - The licensing experts. Every company needs licensing, and the regulatory requirements change often so let the professionals keep up to date info on licensing requirements and any changes in reporting requirements.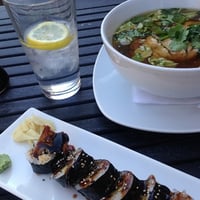 Raw Bar 89 - Restaurants Accepting the BizX Card - well-prepared meals using only quality ingredients - combining modern, creative and traditional Japanese and Vietnamese styles of cooking. Keeping their concept fresh, exciting and on the cutting edge of the food services and entertainment industry.
---
California's Newest Members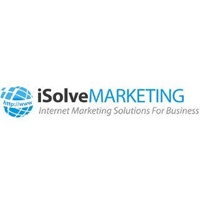 iSolve Marketing - Search Engine Optimization (SEO) - iSolve Marketing is an online marketing business that caters to entrepreneurs, professionals, small businesses, and corporations nationwide. They will market for you while representing your brand and your name in everything they do.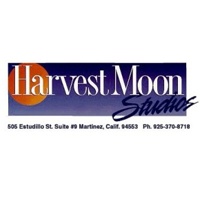 Harvest Moon Studios - Audio/Visual - Michael Peterson is an engineer and music producer whose talents range from recording and mixing and mastering to artist development. His goal is to work closely with his clients from conception to completion while paying special attention to the detail that makes his clients vision a reality.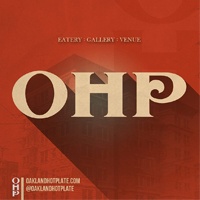 Oakland Hotplate - Restaurants Accepting the Card - OHP is an eatery, gallery, and venue located in downtown Oakland, serving hot plates, curating unique experiences and celebrating artists of all disciplines.
---
And these are just the ones from last month! Take a look at all the new members that have come on board in the last few months!