---
Washington's Newest BizX Members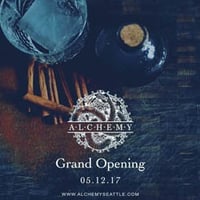 Alchemy - Gift Certificates - Their hand-crafted cocktails and inspired menu of shareable plates will have you experiencing a wide variety of tastes and sensations and yes, just a few aspects you just might not be able to put your finger on.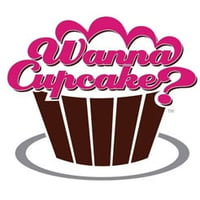 Wanna Cupcake? - Restaurants Accepting the BizX Card - Wanna Cupcake? Bakery Cafe specializes in amazing Gourmet Cupcakes & Specialty cakes. They offer muffins, scones, cookies, bagels, cake pops, brownies, biscotti and more. Along with our full espresso bar, comfortable seating, free Wi-Fi and Drive Thru,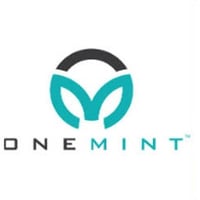 OneMint - Software & Accessories - Your all-in-one HR, payroll, time & labor, recruitment, scheduling and ACA software.The only solution you need to take care of all your human capital needs.
Veyep - Technology & Electronics - Your next headphones are available on BizX, for LESS than you can get them on cash! These athletic headphones are perfect for a walk with the dog, a run around the neighborhood or a session at the gym!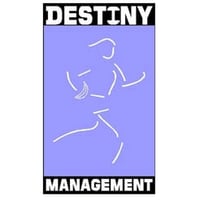 Destiny Management - Nutrition - Learn how many calories per day you require, how to space those calories to maximize progress, and what ratio of protein, carbohydrate, and fat is correct for your system.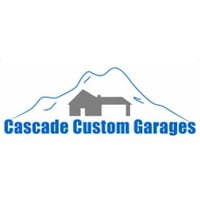 Cascade Custom Garages - Building Maintenance & Home Services - Cascade Custom Garages can make your garage the envy of the neighborhood. Whether it's the premium garage floor coating or the much needed overhead storage your garage will stand out.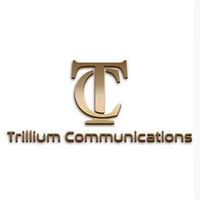 Trillium Communications LLC - Advertising & Marketing - Trillium Communications LLC is a business of communications professionals with decades of experience helping organizations maximize opportunities and manage risks while achieving business objectives.
---
Bay Area's Newest BizX Members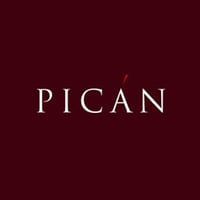 Picán - Resturants Accepting the BizX Card - Picán offers a melding of Southern Foodways — Cajun, Creole, Gullah & other historic traditions — with the ideals of the Bay Area food movement. It's a fusion of Southern sensibility with the sophistication of California cuisine.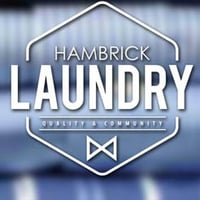 Hambrick Laundry - Dry Cleaning - Use your BizX to get out of doing laundry, whether it's dry cleaning or washing and folding, Hambrick Laundry has you covered. They know how to get the tough stains out and keep your fabrics looking like new.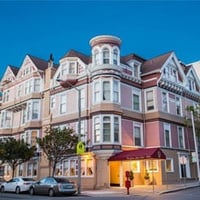 Queen Anne Hotel - Travel - Experience the timeless romance & grand style the gold rush brought to San Francisco in the late 1800's by staying in the historical Queen Anne Hotel. Friendly and knowledgeable staff welcome you into a wonderland of exquisite art and antiques blended in harmony with modern luxuries.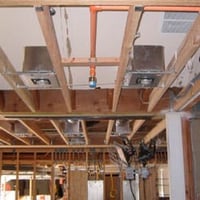 Electrically Connected - Electrical & Lighting - Use your BizX to get high end custom lighting and installation done in your home or office. Residential, commercial and industrial; lighting fabrication, consultation and service upgrades - they do it all!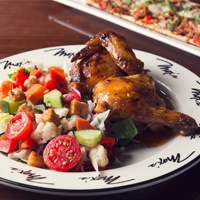 Max's Diner Bar - Restaurants Taking the BizX Card - Max's Diner & Bar is a cornerstone in the Oakland community and has been recognized for its outstanding Hamburgers cuisine, excellent service and friendly staff.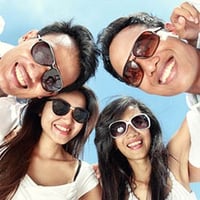 Optomestrist Edward Soss - Vision - Their dedicated optometrist and eye care staff have years of experience in guiding their patients. They have extensive experience in helping patients select frames that suit their individual style and are top-notch at fitting your lenses to the frames of your choice.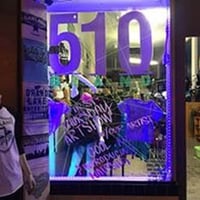 510 Brand Custom Style - Clothing & Consumer Items - A locally owned and operated home of artistry, custom design, and love for Oakland. Silk screening, shirt design, direct to garment (DTG) custom printing.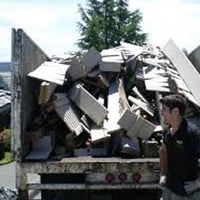 West Oakland Salvage - Building Maintenance & Home Services - Demolition and full service junk removal serving the Bay Area for your home or business. They also have the ability to pick up and deliver furniture and other large items.
---
See all of the new members joining BizX by checking out the Marketplace!